Hercules: The Legendary Journeys (or "H:TLJ") was a television series which aired from 1995 to 1999. It featured the journeys of Hercules, and his friend Iolaus, through the ancient world.
"This is the story of a time long ago – a time of myth and legend. When the ancient gods were petty and cruel, and they plagued mankind with suffering, only one man dared to challenge their power – Hercules. Hercules possessed a strength the world had never seen – a strength surpassed only by the power of his heart. He journeyed the Earth – battling the minions of his wicked stepmother, Hera, the all-powerful queen of the gods. But wherever there was evil, wherever an innocent would suffer, there would be Hercules."
―Series intro
Supporting Cast
Edit
Production staff
Edit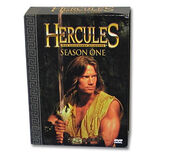 Hercules-Xena Timeline (Chronology of the Series)Edit
Hercules Episode List by Production Order
Tele Movies
Edit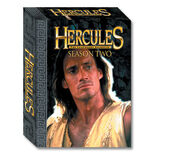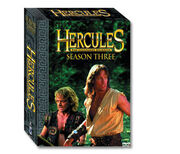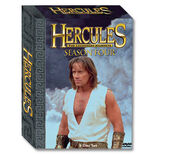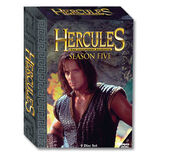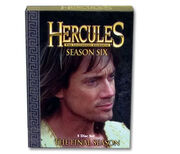 Ad blocker interference detected!
Wikia is a free-to-use site that makes money from advertising. We have a modified experience for viewers using ad blockers

Wikia is not accessible if you've made further modifications. Remove the custom ad blocker rule(s) and the page will load as expected.